---
Our Services check out what we offer!
Annual Membership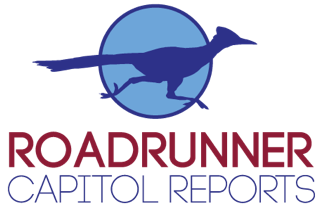 Your legislative partner from gavel to gavel...and beyond. Trust the service that was developed by a government relations professional.
Track legislation for multiple clients
Send reports based on legislation tracked
Communicate with Legislators
Gavel In Alerts
Floor Action Notifications
Morning, Evening & After Hours Emails
Get a Quote!
Mail Runner Email Reports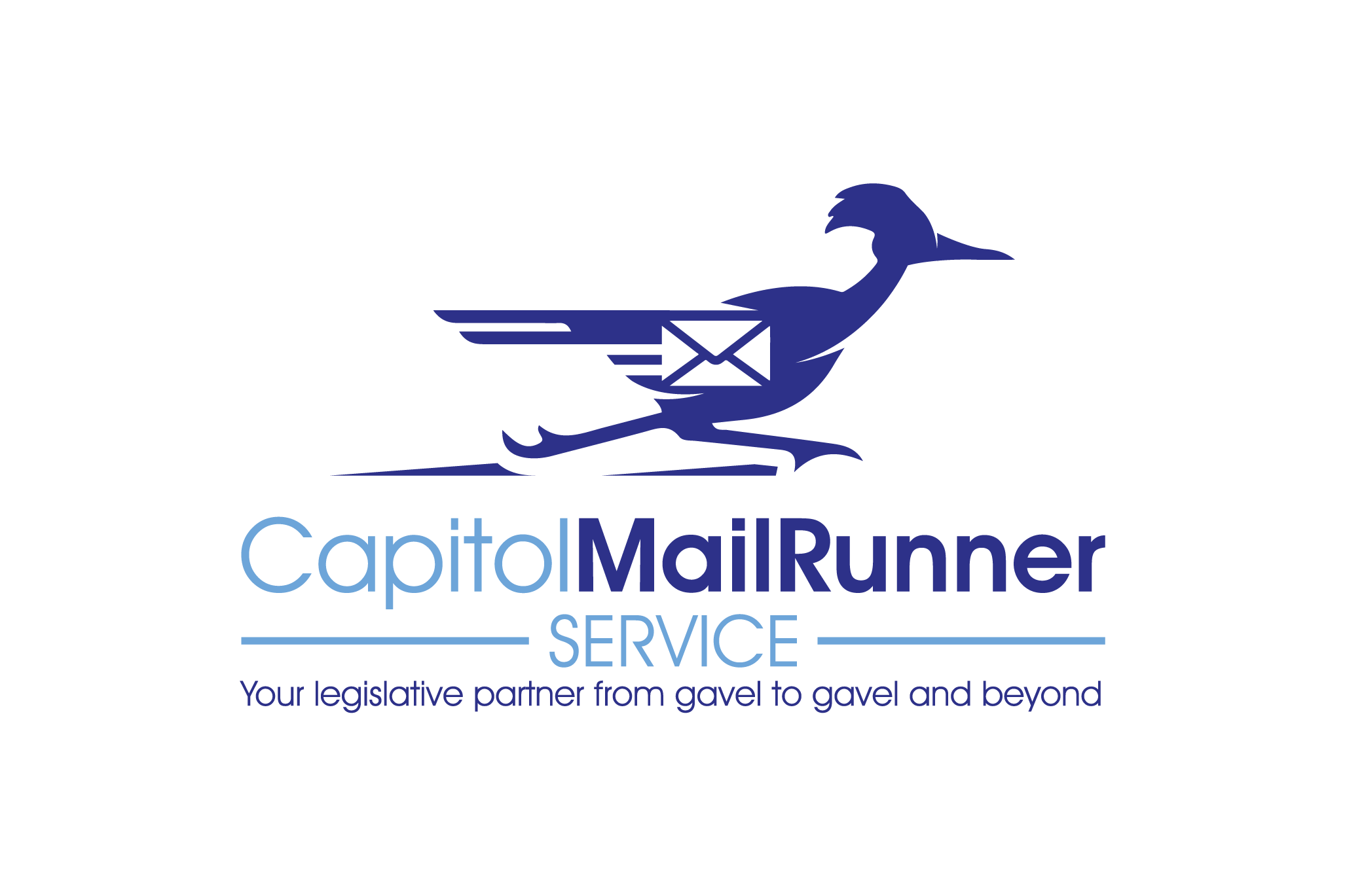 Choose your subject from our subject selections and recieve our Morning Report each day during the legislative session.
New Legislation Introduced
Updated Legislation
News Stories
Committee Meetings Scheduled
Get a Quote!